Sacramento, Placer, El Dorado Handyman, TV installation, Wall Hangings, Shelving, Furniture Assembly, Fence Repair
RX Handy has a combined experience of over 20 years in construction, remodels, and building repair. We can take care of all those jobs that you never quite get around to. Whether it's a door that just doesn't engage the latch quite or sticks on closing, minor tile repair, or a fence that needs maintenance, we can help!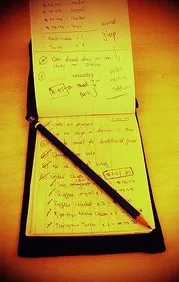 Honey-do Lists
No time to get all those little jobs done? Feeling the pressure? Why not call us at RX Handy and let us take care of them for you? Quick, simple, done!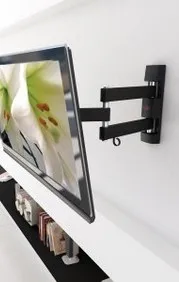 TV Wall Installation
You've just paid a lot of money for your big, new flat screen TV. Why take chances on mounting it right? Let the experts in TV installation do it for you!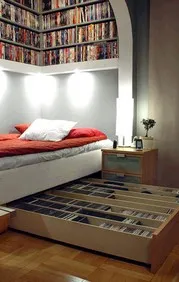 Shelving & Storage
Overrun with clutter, or house have no storage? Call us today and we'll get some great storage happening! Whether it's custom or just assembly, we'll do it right!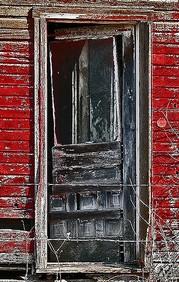 Door repair
A door which won't close or is hard to open can be very frustrating, and can also be dangerous. Call us and we can make it work again.
Your needs not listed above?
Don't despair! These are just our featured services; we do them and a whole lot more. Here's a fuller list of the items we can take care of for you.
Door repairs
Window repairs
Take care of fix-it lists or Honey-Do lists
Wall Hangings
Shelving and organization
TV wall mount installation and setup
Furniture assembly
Troubleshoot most problems in a home
Tile repair
Complete regular home maintenance tasks
Fence repair
And much more!